Women's Ministries
Welcome. Women's Ministries at Saint Andrew offers you a variety of opportunities to connect with other women. We invite you to gather together for fun, study, support, and friendship — and usually some great food thrown in for good measure!
We hope you find one or several groups that work for you. For more details on any group, signup for our monthly Women's Email Newsletter or contact Rev. Denise Dugan.

We'd also like to hear from you if you have any ideas for new programs.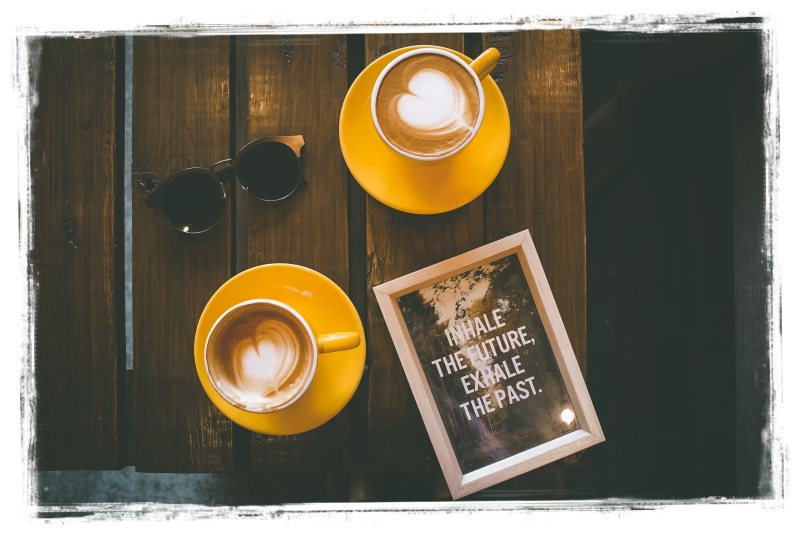 Wise Women
This is a group for wise women of ALL ages and friends are always welcome. Each month will feature a varied and interesting program on such timely topics as health, creativity, family and friend relationships, rituals and traditions. Come see what we are all about! The group meets second Thursdays, September-May, 7:00-8:30 pm in Friends Hall. Our new co-facilitators are Marilyn Deppe and Mary Berger.
FEBRUARY 13
Criminalization of Poverty in the US
Robert Berger will facilitate a discussion to explore the criminalization of poverty in the United States. The founding fathers were so concerned that under British Rule our citizens had been ordered to debtors prisons, that the constitution retains power solely in the federal government to create uniform bankruptcy laws. John Adams was so averse to the imprisonment and loss of property of our citizens, that he signed into law the first Bankruptcy Act in 1800. Yet, our economically less fortunate citizens, are frequently incarcerated, sometimes for months or years, for unpaid debts. What are the societal effects of this system? What are the causes, why is this allowed, and what can be done to address this silent epidemic? It has been said, that those with the least pay the most for the least in our economy, and that it is expensive to be poor in the United States. And, as otherwise observed, is the law for the living and justice for heaven? Or do the rights of creditors to be paid justify incarceration of debtors? Does it matter if the creditor is the government and not a private concern?
Robert Berger graduated from Washburn University School of Law in 1986. Robert was appointed by the United States Court of Appeals of the Tenth Circuit as a United States Bankruptcy Judge for the District of Kansas in 2003. In addition to his service on the bench, it has been Robert's privilege to attend and/or speak at legal symposia and seminars, including those at Harvard University, Princeton University, Stanford University, and national bankruptcy organizations. His cases have been discussed in the Wall Street Journal, as well as other national publications. In addition to other published articles, Robert is a contributing author to the leading legal bankruptcy treatise, Collier on Bankruptcy and the attendant practice guide. Before his appointment to the bench, Robert practiced law as a bankruptcy and insolvency specialist.
Women's Retreats
You only have to say the words "women's retreat" to anyone who has attended, and you'll quickly see the enthusiasm, energy, and inspiration that resulted from their two days with other amazing women. Our Women's Retreat is March 20-21, 2020 at Tall Oaks Conference Center with Keynote Speaker Rev. Dr. Becky McNeil. You can view the brochure HERE and register online HERE.