Women's Ministries
Welcome. Women's Ministries at Saint Andrew offers you a variety of opportunities to connect with other women. We invite you to gather together for fun, study, support, and friendship — and usually some great food thrown in for good measure!
We hope you find one or several groups that work for you. For more details on any group, signup for our monthly Women's Email Newsletter or contact Rev. Denise Dugan.

We'd also like to hear from you if you have any ideas for new programs.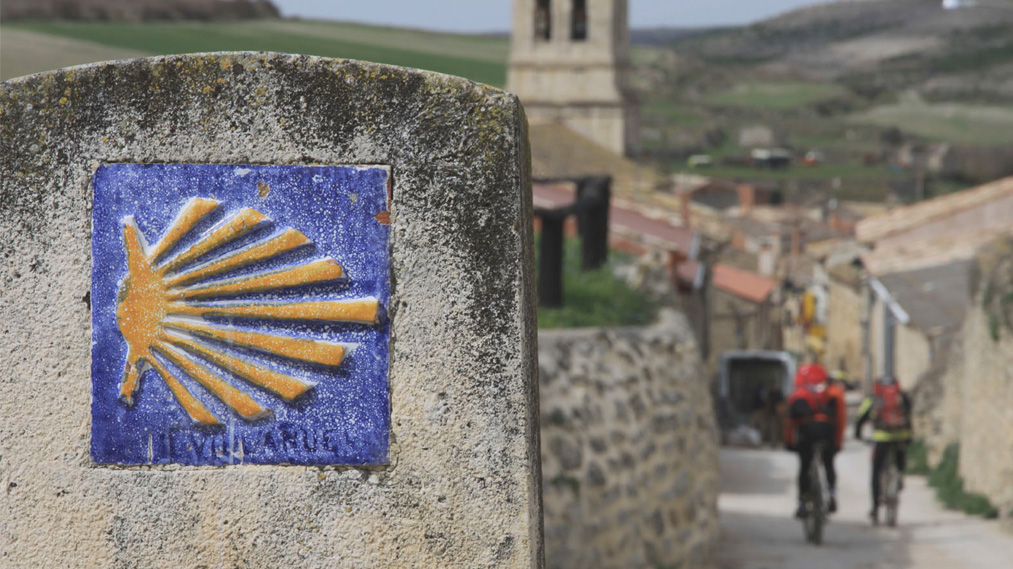 Wise Women
This is a group for wise women of ALL ages and friends are always welcome. Each month will feature a varied and interesting program on such timely topics as health, creativity, family and friend relationships, rituals and traditions. Come see what we are all about! The group meets second Thursdays, September-May, 7:00-8:30 pm in Friends Hall. Our new co-facilitators are Marilyn Deppe and Mary Berger.
September 12
After our summer hiatus the Wise Women Programs will resume! Joining us on our first night back is Rev. René Jensen presenting on El Camino de Santiago: Walking the Way of Saint James. El Camino de Santiago is a pilgrimage route that pilgrims have walked for more than one thousand years. The most popular route stretches five hundred miles across northern Spain, culminating at the cathedral of Santiago de Compostela in the city of Santiago. René Jensen will be talking about her pilgrimage in 2011 as well as the role of pilgrimage in Christian faith. All women invited and friends are welcome!
Quarterly Women's Events
We sponsor quarterly women's events to which all women at Saint Andrew are invited! They are usually a potluck Soup & Salad Lunch with lots of yummy soups, salads, and desserts with an interesting speaker on a timely subject. Watch this space for the next Quarterly Women's Event!