Women's Ministries
Welcome. Women's Ministries at Saint Andrew offers you a variety of opportunities to connect with other women. We invite you to gather together for fun, study, support, and friendship — and usually some great food thrown in for good measure!
We hope you find one or several groups that work for you. For more details on any group, signup for our monthly Women's Email Newsletter or contact Rev. Denise Dugan.

We'd also like to hear from you if you have any ideas for new programs.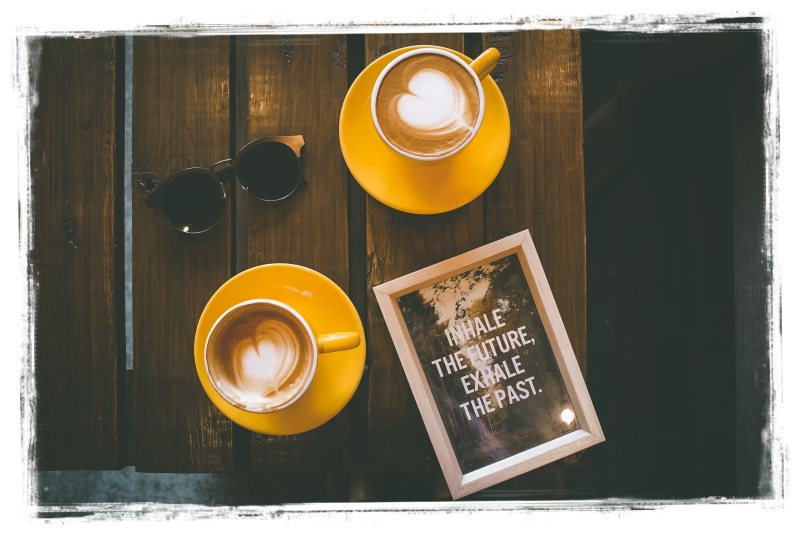 Wise Women
This is a group for wise women of ALL ages and friends are always welcome. Each month will feature a varied and interesting program on such timely topics as health, creativity, family and friend relationships, rituals and traditions. Come see what we are all about! The group meets second Thursdays, September-May, 7:00-8:30 pm in Friends Hall. Our new co-facilitators are Marilyn Deppe and Mary Berger. We are currently not meeting because of the Pandemic.
Women's Retreats
You only have to say the words "women's retreat" to anyone who has attended, and you'll quickly see the enthusiasm, energy, and inspiration that resulted from their two days with other amazing women. Our Women's Retreat is held at Tall Oaks Conference Center in early spring. No retreat is planned currently due to the pandemic.