Practicing Justice
At Saint Andrew our Community Engagement Ministry team works with the Saint Andrew Group for Ecology (SAGE) to address a wide range of justice issues.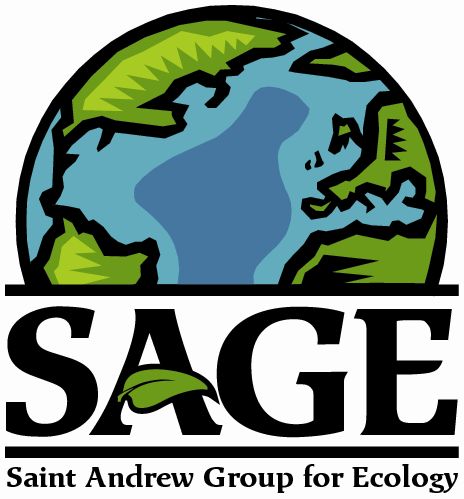 As a faith community that practices justice, our faith is meant to be shared with love and compassion in a world longing for hope and care. Our justice efforts are rooted in a verse from the prophet Micah that says, "Do justice, love kindness, and walk humbly with God." (Micah 6:8; Saint Andrew seeks to live this reality as faithfully as we can. These collective efforts are a blend of hands-on participation and monetary support. Both are important to walking alongside people that need encouragement and kindness.
Saint Andrew lives out justice in three distinct ways from our doorsteps to the end of the earth. Please click on the icons below to see the various ways we are sharing our faith as we seek to make a difference in the world around us. We encourage your participation and engagement in this important work of justice.
In addition to the three paths of justice, resources found in the section to the right will help you learn more about our justice ministry at Saint Andrew. Also, Adult Education classes often focus on justice initiatives and are a great way to learn about specific efforts.
Please join us as we walk towards justice.