COVID-19 Re-Entry Process
Saint Andrew has faithfully been preparing a process that will allow us as a congregation to respond to COVID-19. Our hope is to restart in-person gatherings including worship, education, and other ministry activities in a gradual way. The intent of our process is to be proactive regarding safety, health, and responsible communal engagement.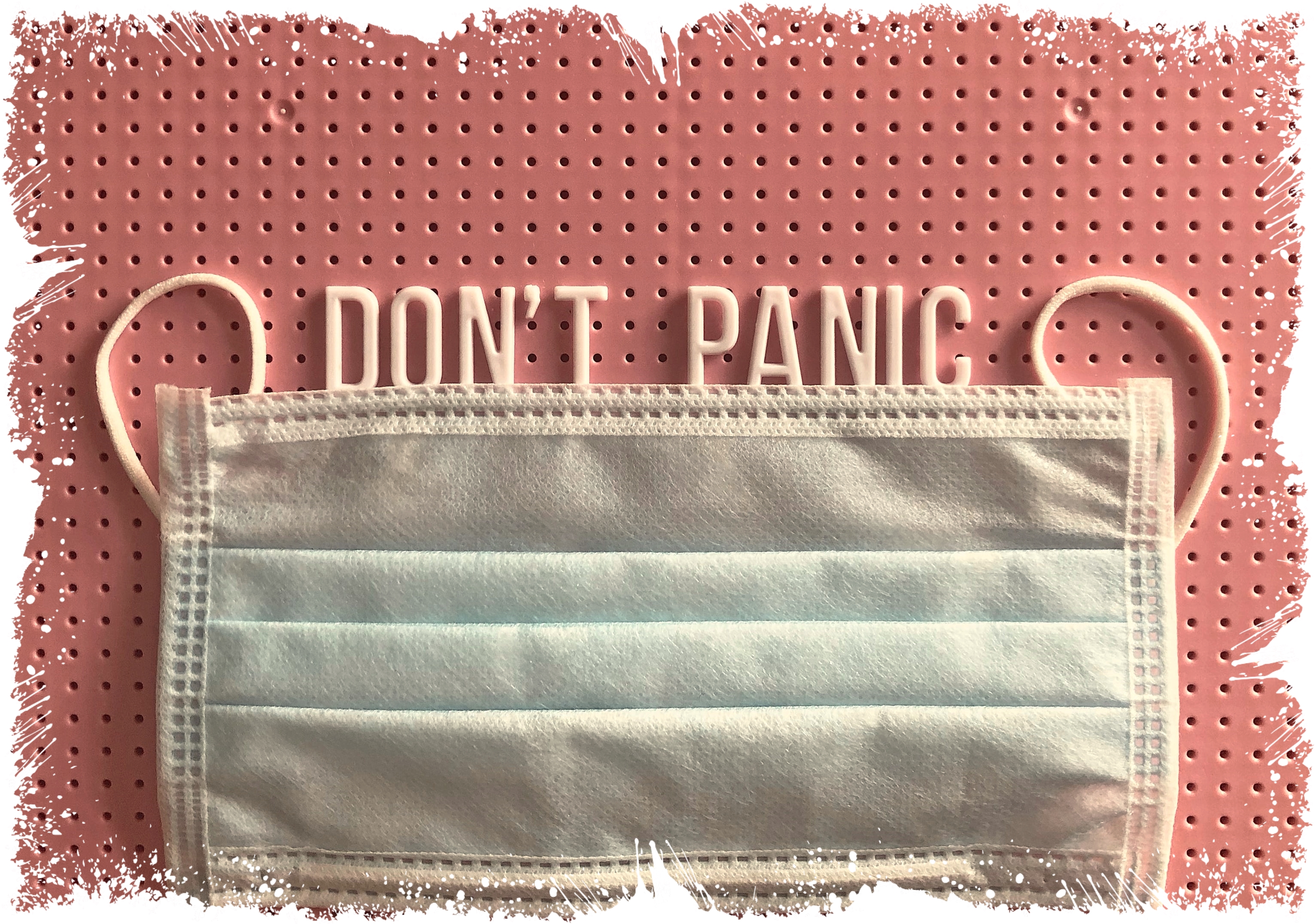 Saint Andrew assembled a Re-Entry Task Force to help us as a congregation think through ways to resume church activity in-person that pays attention to current health information. We want to avoid being an organization that adds risk to others. Trends in health information are being gathering from Johnson, Wyandotte, and Jackson counties.
The following people are serving on the task force: Maureen Foster, Jamie Frazier, Sara Kurtz, Bob Dinkins, Marti Johnson, Don Skaja, Heather Seitz, Lisa Bolliger, David Whitner, Andrea McGregor, Doug Helgeson, and Lougene Marsh. Rev. Dr. Chris Wilson, Rev. Denise Dugan, and Rev. Mark Harmon are all involved ex-officio.
You will see a resources section on this page that will give you a current look at what we have prepared for the congregation.
A one-page summary that gives basic information about a 4-Phase return process and what can be expected at each phase. The phases are progressive as reduction in cases are reported.
We will provide weekly progress report/charts on local COVID-19 trends based on the multi-county geographical range we are using.
We will soon have a plan that gives detailed language for each of the 4 Phases outlined in the one-page summary.
Other resources will be posted as necessary.
Saint Andrew first and foremost wants to be a good neighbor to its membership and the wider community when it comes to health and safety. We appreciate all of you as we have each experienced our own stresses with COVID-19, and we all want to be back together and connected. We will be back together but want to do it a faithful and responsible way. We thank you for your patience and welcome your continued prayers for this process.
---
CDC Vaccine Finder
Trying to find a location to receive a vaccine is challenging at best. The CDC has created a tool to assist in that search. To make it more convenient for you, we have added it below.